The largest independent channels event in APAC
Save the date for 2019: 3-5 December Taipei
The Canalys Channels Forums are major independent events for IT channel partners across EMEA, APAC and LATAM. The events bring together major technology vendors, distributors and resellers to discuss industry trends, forge new business relationships and create sales opportunities. Our emphasis on high-quality content, top-level speakers and innovative ideas and platforms has enabled us to grow and become the world's largest independent IT channel events.
0
formal 1:1 meetings conducted
0
of audience are decision-makers
Keynotes
Keynotes
Compulsory sessions held in the main auditorium
Theaters
Theaters
Dedicated vendor breakout sessions
Theater panels
Theater panels
Multi-vendor panels, answering specific questions
1:1 meetings
1:1 meetings
Schedule meetings with any delegate in attendance
Rising Star program reception
Rising Star program reception
Join us for the Rising Star program networking drinks.
Channel experts share
Channel experts share
Win a speaking slot and share your stories
CCF 2019
What choices make you stand out from the crowd? How can you make the right business decisions? The answer is to join the Canalys Forum 2019, to ensure you're getting the objective view. Here the partner and vendor communities come together to present their verdict. And Canalys analysts weigh in with our independent take on market conditions and the future. All this provides the fundamentals to help you make those tough judgments in 2019 and beyond.
Stay tuned for a more detailed view of the themes and topics we will be exploring in 2019.
Click on the dates above to see an agenda overview.
Find the full agenda, book sessions and schedule your 1:1 meetings by logging into your app.
Delegates can register for the event.
Venue
This year, the channel comes together at the W Hotel, Taipei. A five-star hotel located in the city's most vibrant commercial center, the Xinyi district, perfectly placed to conquer the city's fabulous fashion, from the vibrant markets, theatres and nightclubs to the iconic Taipei 101. The hotel is also conveniently located above Taipei City Hall station. Making this the best meeting and event venues in Taipei!
W Hotel Taipei
10 Zhongxiao East Road Sec. 5, Xinyi District, Taipei Taiwan
We are inclusive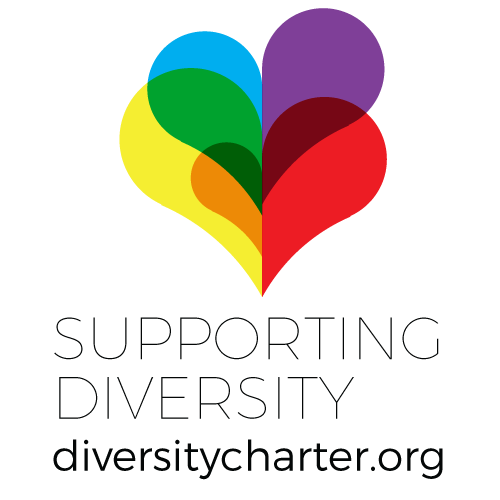 At Canalys we believe in equality for all. At our events we are committed to creating an environment that is diverse and inclusive. We want to create a harassment-free conference experience for everyone, regardless of gender, gender identity and expression, age, sexual orientation, disability, physical appearance, body size, race, ethnicity, religion (or lack thereof) or technology choices. We do not tolerate harassment of conference participants in any form. Sexual language and imagery are not appropriate on any conference platform, including talks, workshops, parties, Twitter and other online media. Participants violating these rules may be penalized or expelled from the conference without a refund at the discretion of the conference organizers.